About
Heatherglen Housing Co-op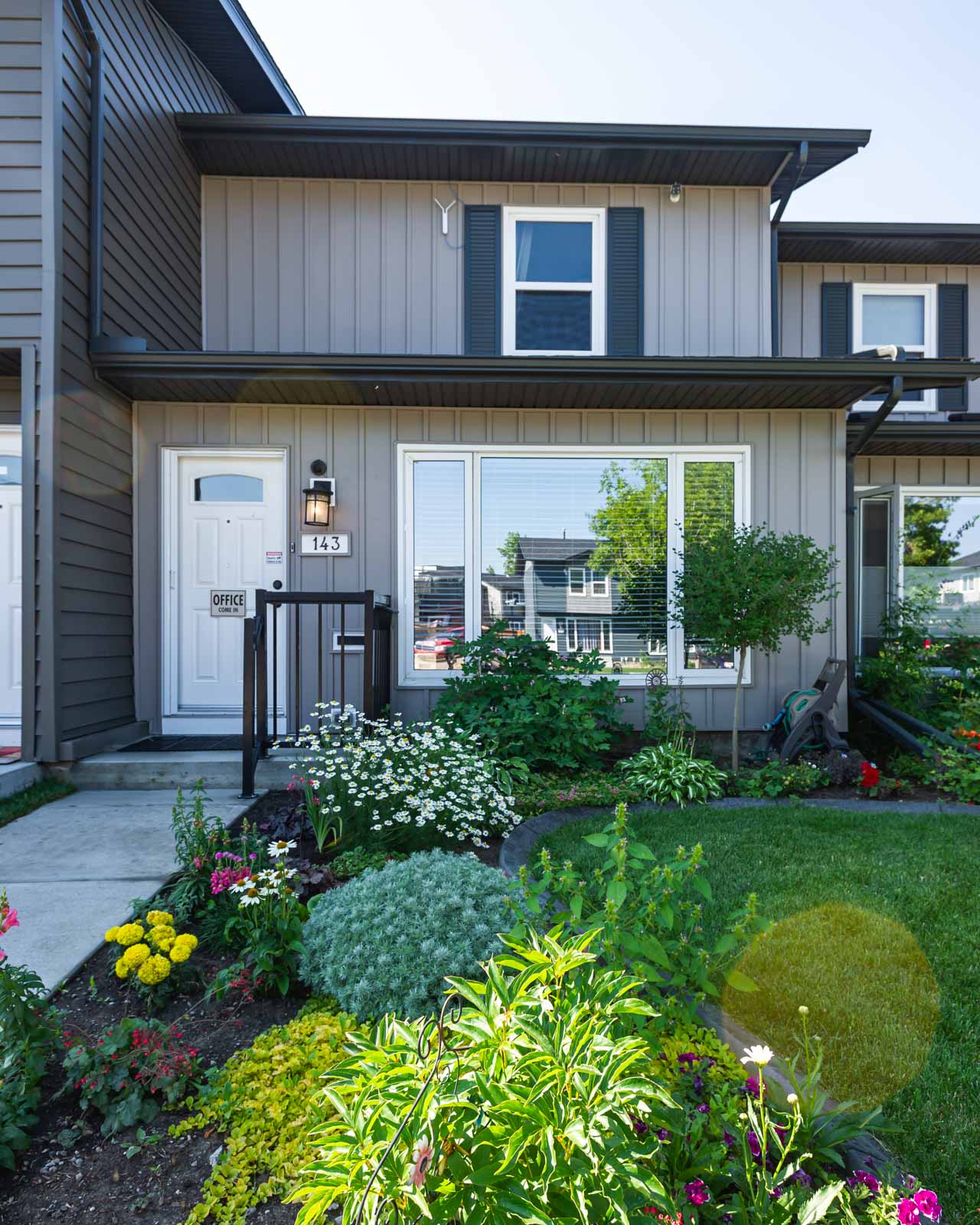 In an uncertain housing market, the appeal of living in a co-operative community is ever increasing. Offering residents, the unique opportunity to be involved in the decision-making process that directly affects their lives, from bylaws to rent increases. Our committees are a wonderful way to meet your neighbours and be involved in the betterment of the community.
Heatherglen was established as a co-op in 1982 and built in the SE community of Lake Sundance. We are optimally located with easy bus access, wonderful neighbourhood schools, ample shopping, and access to pristine Sundance Lake for family fun all year round. Our recent updates include security lighting throughout the 14-acre property as well as 16 HD cameras, on-site maintenance, and completely renovated modern units.
Fostering our sense of community, we like to host several events during the year including our Easter Egg Hunt, a Halloween Bonfire featuring a Haunted House, a Stampede Ho-Down, and a Christmas Party at Santas Workshop!
Our warm caring residents are what makes Heatherglen such a wonderful place to call home.
Application Form
---
---